Adtech, NFL and soccer: The world premieres at OMR Festival 2023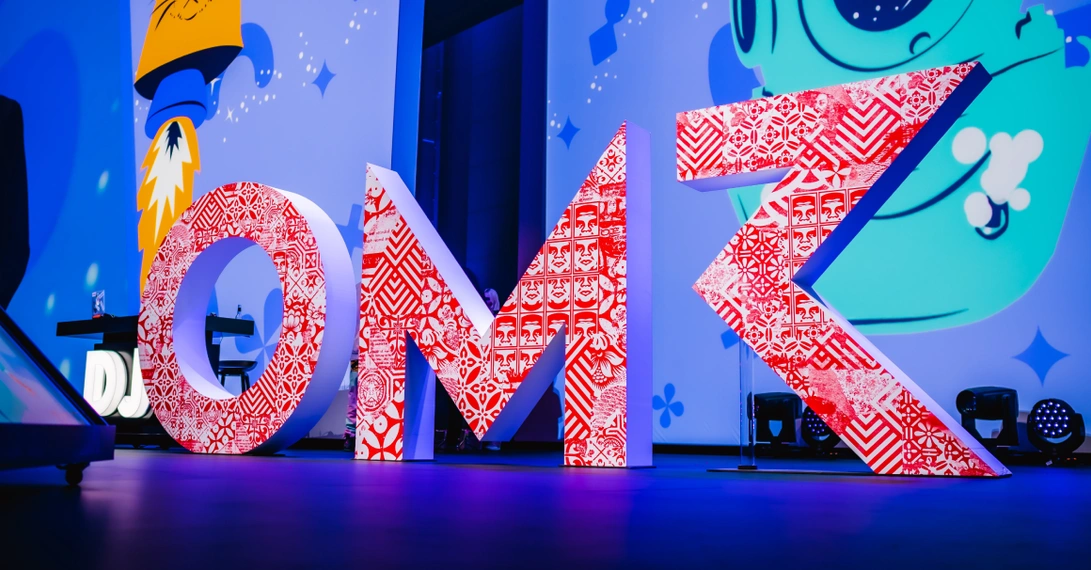 There's no need to go back over OMR23 at length. However, there are a few highlights worth a second look. Namely, new companies, new collaborations and even NFL games that were announced live on stage at OMR Festival 2023.
If you're going to take the stage at OMR, you might as well take full advantage of the exposure and unveil something new. That's precisely what a collection of major telecommunications companies, sustainability entrepreneur Anna Alex, the NFL, Bayern Munich and Viktoria Berlin soccer clubs did.
Die Adtech-Firma der TelCos
Probably the biggest news for our industry was the launch of adtech company Utiq. Although it was founded in Brussels back in March, it won't officially launch until June 1, 2023. Utiq is the project of major telecommunications providers Deutsche Telekom AG, Orange SA, Telefónica S.A. and Vodafone Group plc. They all have equal stakes in the company. The aim: to offer a successor technology for cookies that makes tracking possible in compliance with all regulations.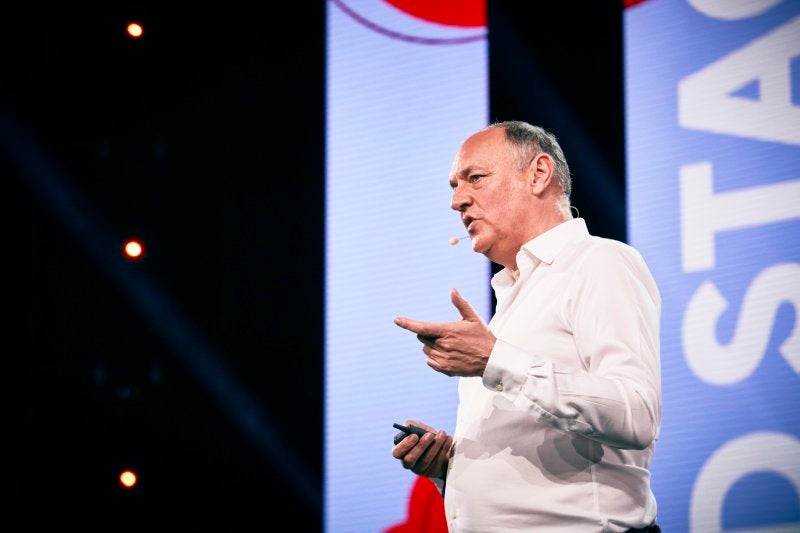 At OMR, CEO Marc Bresseel dropped some initial insights into the project: "The launch of Utiq in Germany is the beginning of a Europe-wide initiative to accompany our industry into a more responsible digital world – by means of a consent that is voluntary, clear and informed." We'll see exactly how that shapes up after the launch in June. What is clear is that Adform will be the exclusive DSP at the start. And in addition to Germany, Utiq will also get going in Spain, France, Italy and the UK. The remaining European countries are set to follow in 2024.
What's next for Anna Alex after Planetly?
Series entrepreneur Anna Alex presented plans for her new startup at the OMR Festival 2023. In Nala, she wants to focus heavily on biodiversity in the future. "We can't afford to focus only on climate. We have to make nature and biodiversity quantifiable for us," she said on the OMR stage: "In the future, companies will not only want to be climate neutral, but nature positive." Alex co-founded Nala with Nick Zumbühl and Nicolas Somogyi.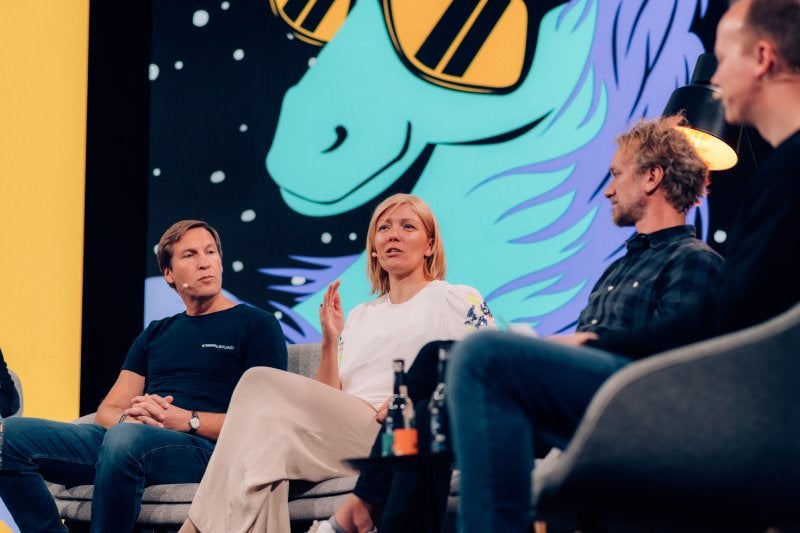 She first gain notoriety for founding the shopping startup Outfittery. Then in 2019, she launched climate tech startup Planetly, which developed software to track CO2 emissions, and sold it to US-based One Trust in 2022. Since then, she has backed several climate tech startups as an investor.
Google unveils climate protection project in Hamburg
Google had an AI project for more climate protection in Hamburg as an announcement. Live on Stage, Zeina Hatem, Managing Director at Google, announced that Hamburg is part of the "Green Light" project, a partner project with the goal of enabling participating cities to use AI to make road traffic more efficient and reduce CO2 emissions. Traffic flows can be predicted using AI-powered tools, the timing of traffic lights can be optimized and stop-and-go traffic can be reduced. Watch the video to find out exactly how it works. 
NFL announces NFL Germany games
Two-time Super bowl champion Sebastian Vollmer is the most accomplished NFL player from Germany ever. When he took to the Red Stage at the OMR Festival 2023 without much advance notice, there must good reason for the appearance. Germany is the second most-important market for the National Football League (NFL) and in 2023 two of the five NFL International Games will be held here.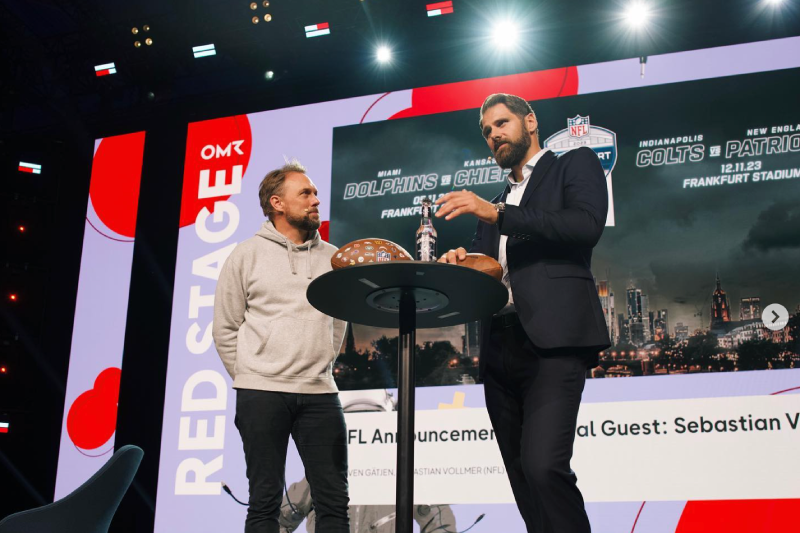 At OMR23, Vollmer announced the opponents, dates and venues of the two games on a world-exclusive basis. At Eintracht Frankfurt's stadium, Super Bowl LVII champion Kansas City Chiefs will take on the Miami Dolphins on Sunday, Nov. 5. Then the following weekend, on Sunday, November 12, the New England Patriots will face the Indianapolis Colts at the conclusion of the 2023 NFL International Games, also at Frankfurt Stadium.
FC Bayern und Lena Gercke machen gemeinsame Sache
Sticking to sports, Bayern Munich's women's team is on the verge of winning the championship and announced on stage at OMR that it is collaborating with Lena Gercke. As most in Germany know, she has her own clothing brand with LeGer – but it is not yet clear exactly how she will work with Bayern.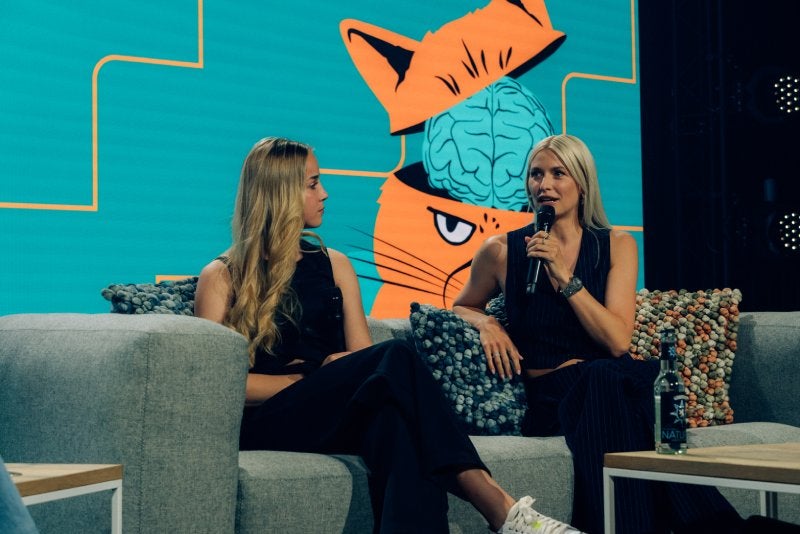 For the announcement, however, Lena Gercke enlisted well-known support. National player and Bayern star Giulia Gwinn spoke with Gercke and presenter Imke Salander about social media, personal brands in soccer and the future of the sport. An important topic here: the development of women's soccer in the coming years and the prospect of soon being on a par with the men.
Viktoria Berlin hat einen Nike-Deal
And precisely because women's soccer is booming right now, Viktoria Berlin is also announcing a new partnership at the OMR Festival – almost at the same time as Bayern and Lena Gercke. The two "founders" of the Viktoria Berlin women's team, Verena Pausder and Ariane Hingst, spoke on stage about the exciting project and suddenly put on black shirts with Viktoria and Nike logos. The message: Starting next year, the sporting goods manufacturer will join as a partner and outfitter.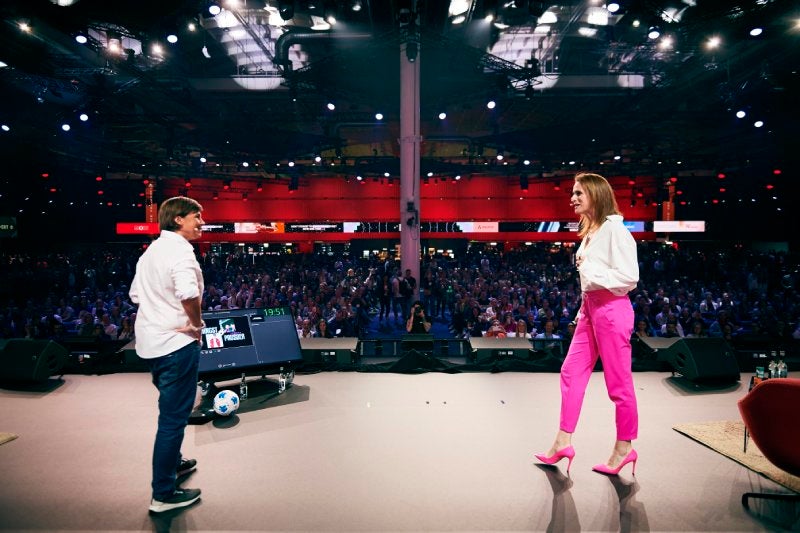 "The opportunity to collaborate with a global brand in Nike gives us as a club a huge boost," says Ariane Hingst. "We share a common goal: to promote women's sports as a whole and to foster equal opportunities and equal rights for women in soccer." Viktoria is still playing in the lower divisions, but the goal of obtaining promotion to the Bundesliga has been defined and has a very good chance of coming to pass in a few years.